Nearly three months after we shared our first list of book, movie, and music recommendations, we're still spending a lot of time at home on the couch. And in the spirit of late summer—a time when many of us fondly remember the arrival of a summer reading list—we've decided it's time to share some more of our favorites with the world.
Keep reading for new finds and old standbys for reading, watching, and listening.
---
---
To Read
An American Marriage - Tayari Jones
If you didn't read this when it came out in 2018, now is the time. This critically acclaimed novel is both painfully relevant and truly riveting. The story is the portrait of a Black man accused of a crime he didn't commit, and of the effect of his imprisonment on his family and his marriage.
Ohio - Stephen Markley
This novel takes place over a single night, and explores the psyches of four people from one small Ohio town. Each has their own motivations, and each has been affected by the disappearance of a former classmate. NPR called it "a wild, angry, and devastating masterpiece of a book."
Unaccustomed Earth - Jhumpa Lahiri
Eight short stories that examine the interior life of Bengali immigrants to the United States. Lahiri, a Pulitzer Prize winner, uses a wide range of settings and characters to examine themes of isolation, heartbreak, and love.
---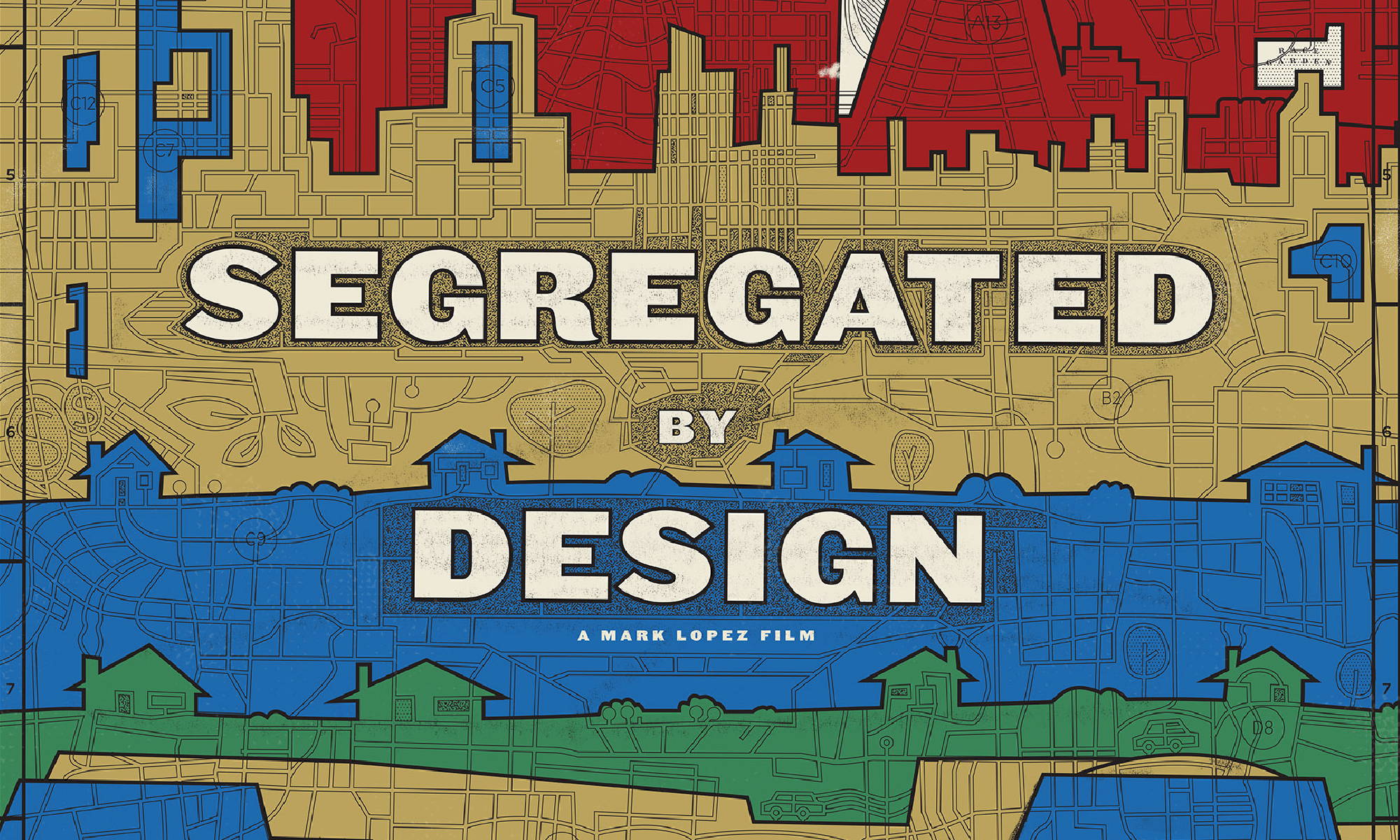 Segregated by Design is an award-winning short film based on the best-selling book The Color of Law.
---
To Watch
Segregated by Design
This short film, based on the excellent book The Color of Law, details the concerted political and social effort to segregate Black people in American cities. The information conveyed makes it worth watching, but the design of the film is particularly beautiful as well. Vimeo nominated the film for "Best of the Year".
The Talented Mr. Ripley
There's something to be said for escapism. If you've never watched this glamorous thriller, we'll just say that the plot will make you quite glad you aren't on a European vacation. Come for the murderous plot, stay for the costumes, scenery, and star-studded performances. Now available on HBOGo.
Good Trouble
Released in 2019, Good Trouble follows sixty years of John Lewis' life and activism. While it was made before the late congressman's recent death, the film is a poignant look at how far we've come, and how far we have to go. The entire film is available on Youtube.
---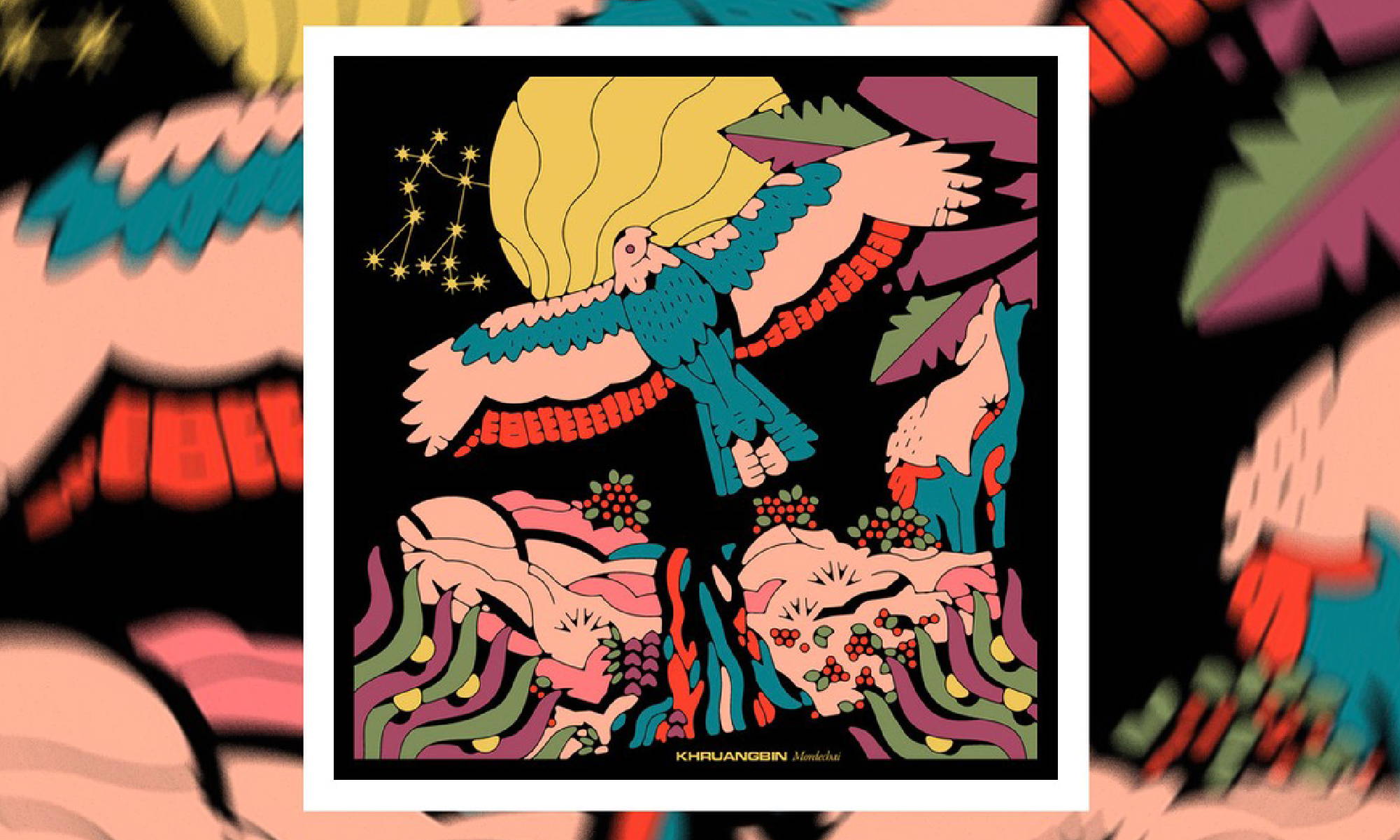 Mordechai, Khruangbin's latest album, is an album meant for summer nights.
---
To Listen
Mordechai - Khruangbin
Tunes meant for slow summer evenings, and perfect for bopping around the kitchen while you cook. Khruangbin's newest album evokes sun-warmed days by the pool, but a pool owned by someone extremely cool with eclectic taste. Try to spot the influences the band pulls from their home state of Texas.
Songs to Self-Isolate To
Detroit's Haute to Death dance parties are legendary for their unparalleled grooves (we've attended more than a few between us here on the Floyd team). As the world has turned to digital gatherings, Haute to Death's founders created this playlist they describe as "songs for the end of the world."
99% Invisible
We think about design a lot, but the folks at 99% Invisible consistently surprise us with new and exciting explorations of the way design intersects with our daily lives. There are seasons of episodes to plow through, but we'd recommend the episode "Play Mountain" on Isamu Noguchi's concept for a gigantic, abstract playground.
This widget makes post narrow
This will be hidden in site