We're still spending a lot of time indoors, curled up on the sofa or in bed, catching up on shows and movies, discovering new music, and reading more books than before. And with fall just around the corner, it's the perfect time to share our favorite binge-worthy movies and TV, books, and music. You'll find there's something on this list for everyone.
---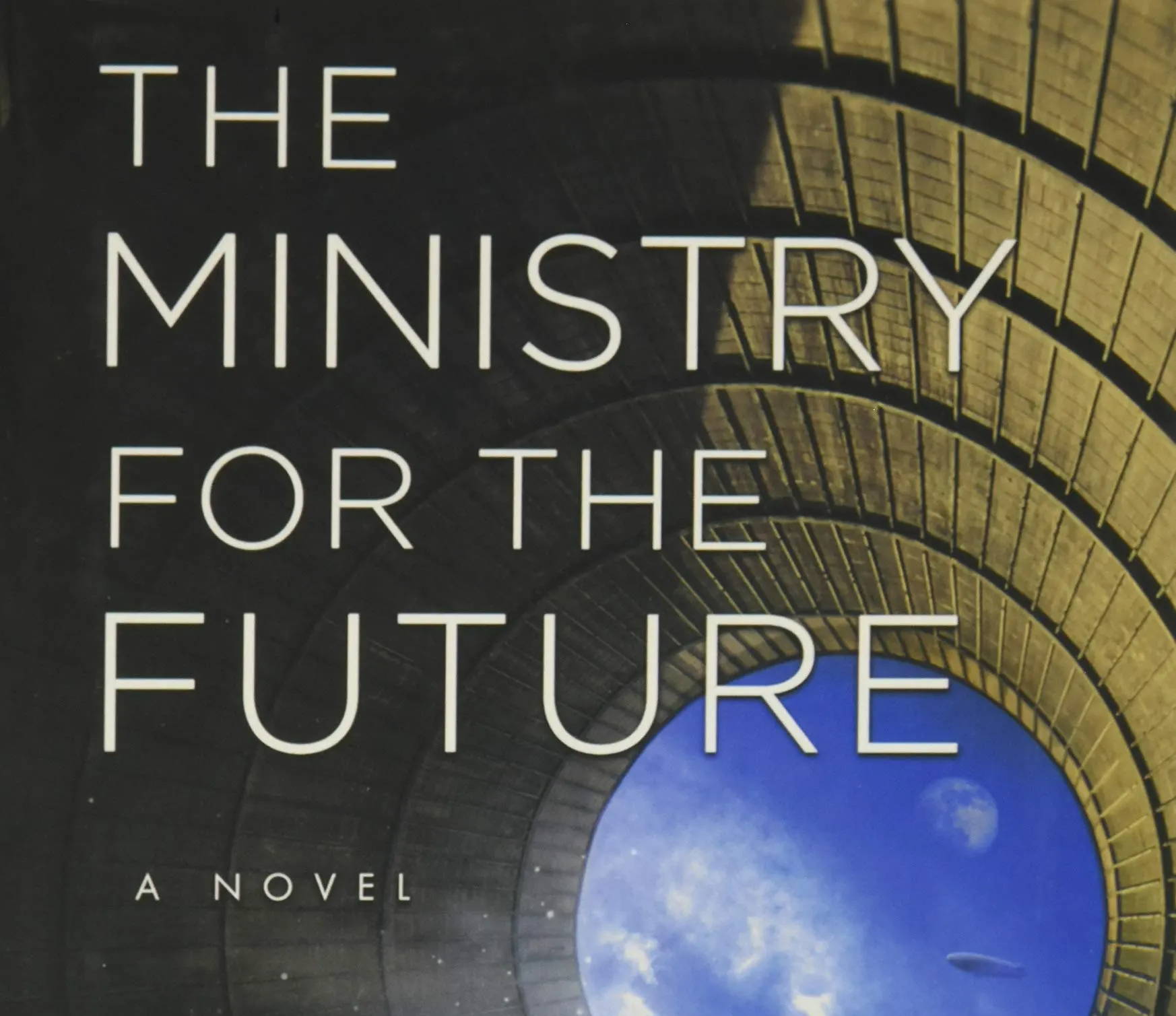 ---
Books
The Ministry for the Future - Kim Stanley Robinson

 
The genre of science-fiction that lays out worse-case scenarios — think Day After Tomorrow — is a list that runs long. The Ministry for the Future from the author Kim Stanley Robinson, takes a bit of a different approach. While using fictional eyewitness accounts to tell the story of how climate change will affect us all, it ultimately offers a hopeful vision of how we could solve some of our greatest shared challenges.
Crying in H Mart - Michelle Zauner

 
A popular book of summer 2021, Crying in H Mart is a memoir by Michelle Zauner, lead vocalist of the band Japanese Breakfast and author of the 2018 New Yorker essay with the same title. It's a story exploring her Korean-American identity, coping with grief, and her complicated relationship with her mother.
The Keeper of Lost Causes - Jussi Adler-Olsen
The Keeper of Lost Causes is the first in the Department Q mystery series by Danish author Jussi Adler-Olsen. Meet Carl Mork, a detective in charge of Copenhagen's coldest cases, and his assistant Assad. If you love a good crime novel full of mystery and thrill, you'll enjoy this book — and series — that became an international bestseller.
---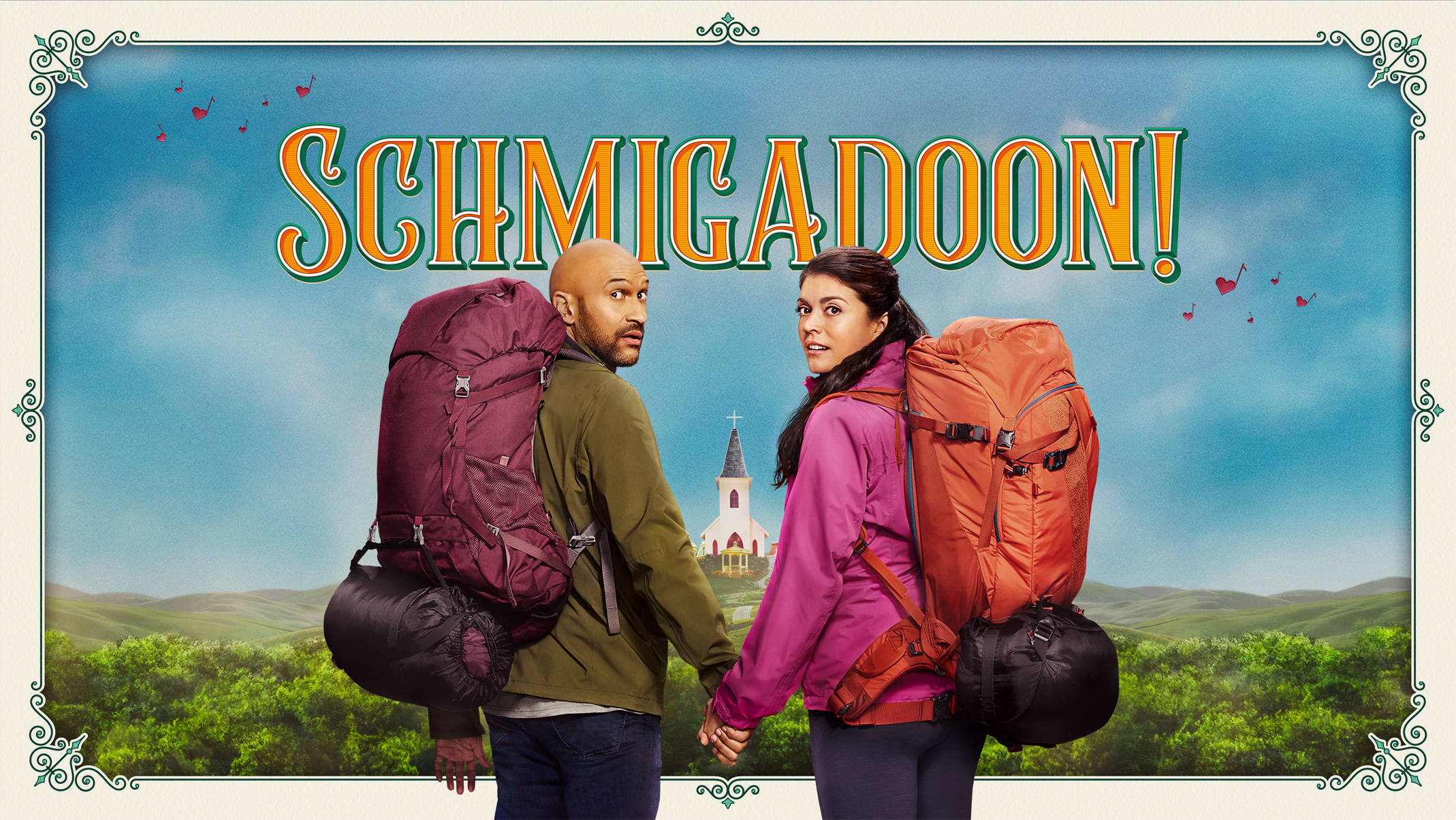 ---
Movies and TV
Schmigadoon!
Modern-day comedy meets the classical musical grandeur of the 1940s in this Apple TV+ original. A couple on a backpacking trip in hopes of repairing their relationship discover a magical town living in a Golden Age-style musical. They then learn that they can't leave until they find true love. It's full of clever jokes, and the ensembles are sure to entertain.
Crip Camp: A Disability Revolution
Executive produced by President Barack Obama and Michelle Obama, this edgy documentary offers a glimpse into the history of the Disability Rights Movement. The film follows the journey of a group of teens at Camp Jened — a summer camp for disabled teens — many of whom lead the path toward greater equality. Watch this Academy Award-nominated film on Netflix.
How To with John Wilson
Explore the absurdities and complexities of day-to-day life in New York City in this comedy docuseries on HBO Max. Documentary filmmaker John Wilson, in this odyssey of self-discovery and cultural observation, covertly filming the lives of fellow New Yorkers while taking countless opportunities to make small talk with fellow New Yorkers. It's a unique comedy by Wilson, who also wrote, directed, filmed, produced, and narrated the series.
---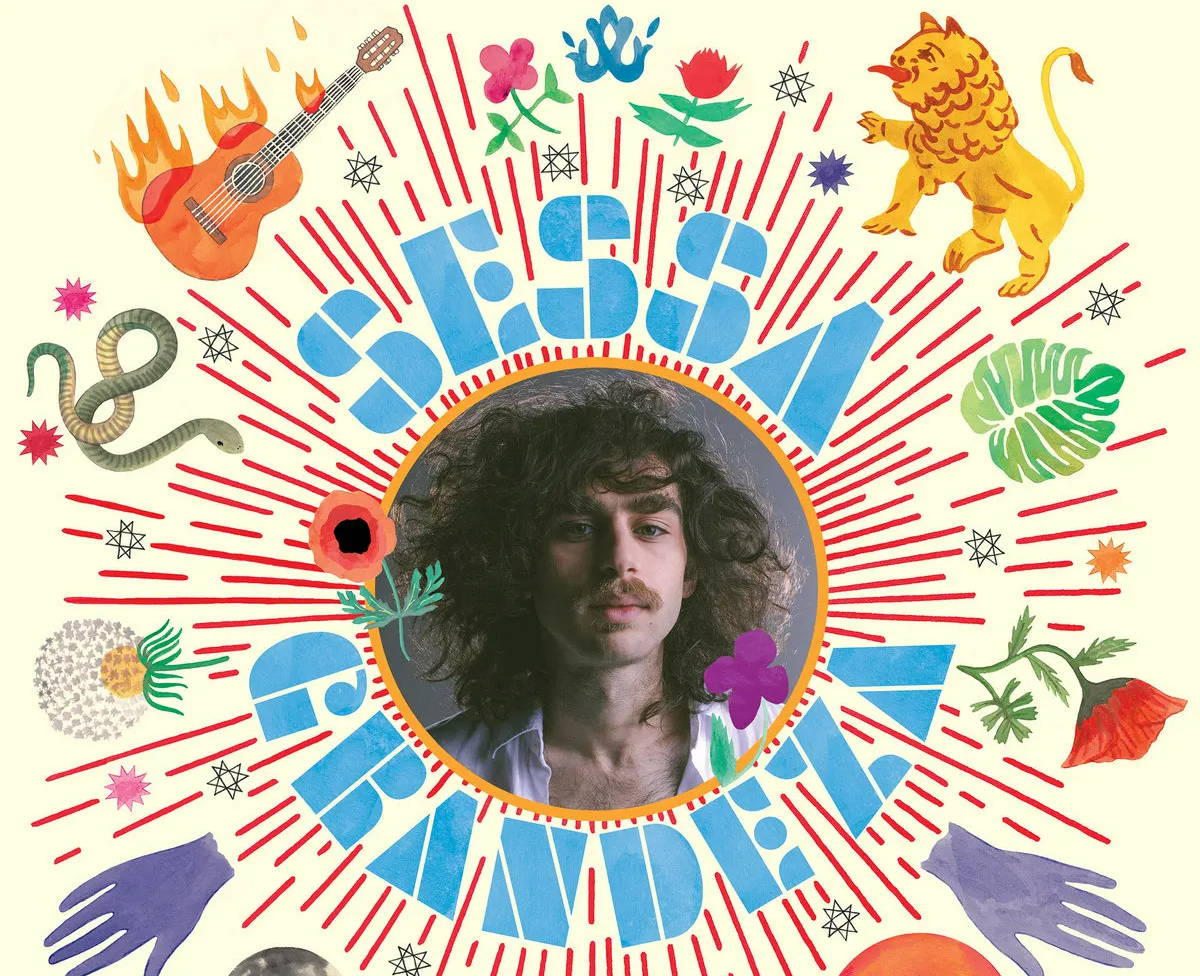 ---
Music
Grandezza - Sessa

 
The debut album by Sao Paulo's Sessa is a fresh take on contemporary Brazilian music. The simple, minimalist sound, Portuguese verses, and touches of tropicalia and free jazz make this the perfect soundtrack for outdoor evening dinners with friends, morning coffee, road trips … basically any time.
Play & Play: The B-Sides - Moby

 
If you are new to Moby, this album is a good introduction to a variety of his music. On this album are tracks from his album Play (1999) and Play: The B-Sides (2000), which are outtakes that didn't make it onto the Play album. It has famous tracks that you might be familiar with, like "Flower" featured in the movie Gone in 60 Seconds.
Design Matters with Debbie Millman
Design is a hot topic for us. We're always looking for inspiration, and Design Matters has it all. It's the world's first podcast about design and an inquiry into the broader world of creative culture. There are 16 seasons to check out but the conversations with visual artist Cey Adams, and Carly Kuhn — aka The Cartorialist — are great first listens.
This widget makes post narrow
This will be hidden in site