The Floyd HQ is located in the Eastern Market neighborhood of Detroit, a few minutes from downtown Detroit. Eastern Market is most well known for its Saturday farmer's markets, which have been running for over a century, as well as a historical epicenter in the development of jazz. Our HQ is located within a former meat processing facility and sits adjacent to the Dequindre Cut (a railway line converted into a greenway over the last decade). Inside the Floyd R&D lab, you'll find a space sprawled out with the latest prototypes, fabric samples, and product tests. This is where our product team over the last two years has been developing the future of our product line.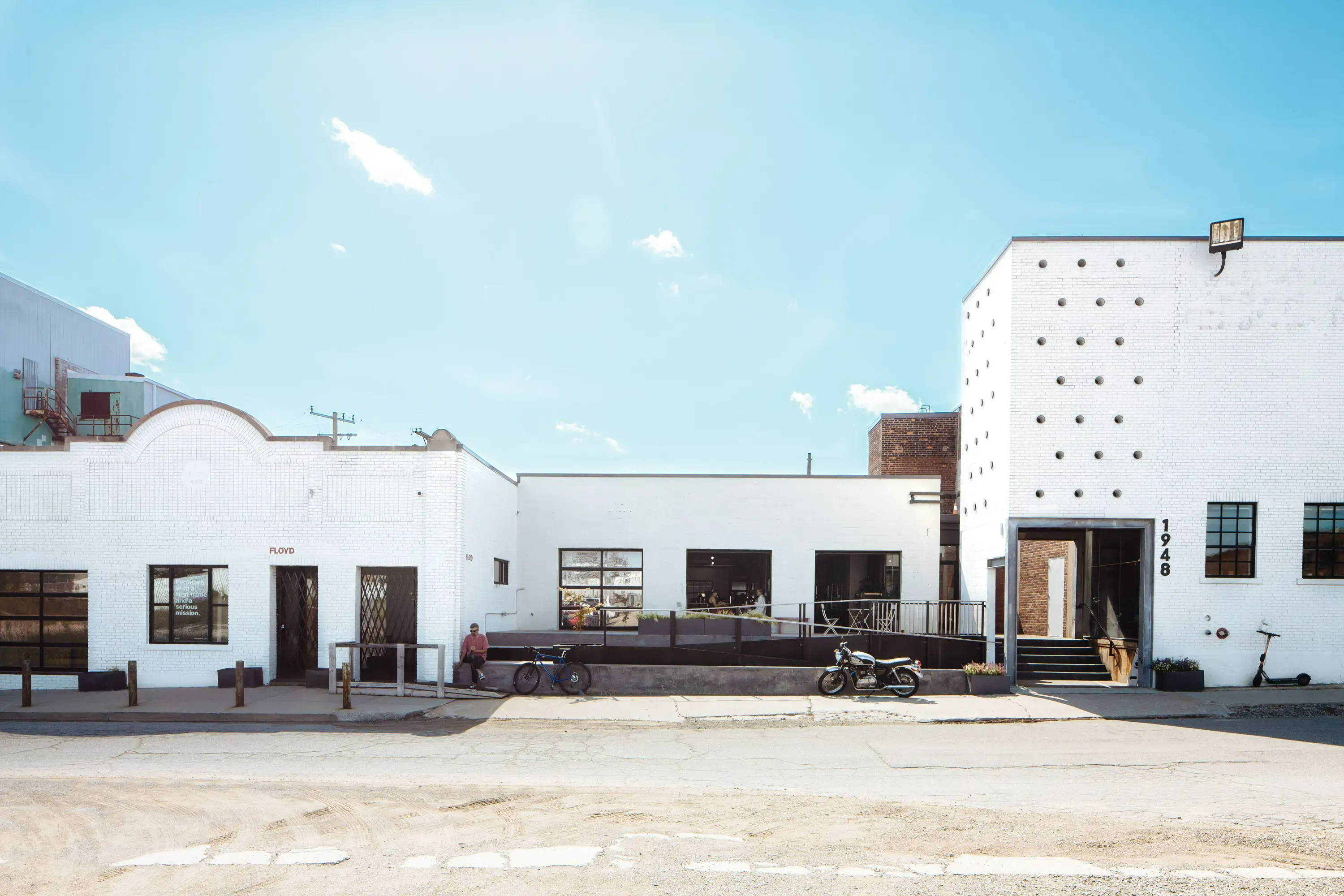 Problem solving through design has always been at the core of what we do. The first Floyd Leg in 11 gauge sheet steel was born out of a reaction to disposable furniture by finding an easy way to make a table out of any flat surface material. The 250+ pounds of solid plywood needed to construct the first Floyd Bed Frame finally got our mattress off the floor. Although our product line has evolved a lot since our first products (and we have a lot more room to prototype than we did back then!), this practical design philosophy has led to a range of products living in more than 70,000 homes around the world.
As we move into the future, we continue to build on what has made Floyd, Floyd. You'll see us continue to develop modular systems built to grow, evolve, and adapt with you over time. But you'll see us also push into new directions. This can take the form of bolder experiments in color; finding innovative materials from nature and through recycled means that reduce our carbon footprint; putting out products in the world that may unexpected from what you've seen from us before. Regardless, one thing remains true: we will continue to design products of lasting value for you.
This way of doing things is carried forth today by our talented team, who, combined, have decades of experience previously working for some of the most renowned furniture brands in the world. In this special edition of Lived In, we asked a few of the Floyd product team members about what they're working on. Here's what we heard:
---
"I am super excited about our new dresser system. It will offer a really unique purchasing experience for the customer — allowing them to arrange and change their storage to fit their needs and offering a wide range of finish options. It's also made in the USA!"
– Robert, Senior Engineer
"We're working with a Michigan manufacturing partner on prototyping the new modular dresser system. It's nice having them a short drive away to see prototypes in person and to be able to produce many variations to ensure we're getting the best product possible out into the world. As Floyd is well known for one of the best modular bed frames, it's going to be exciting to pair this with an equally compelling modular dresser offering to complete the room." 
– Andre, Senior Product Designer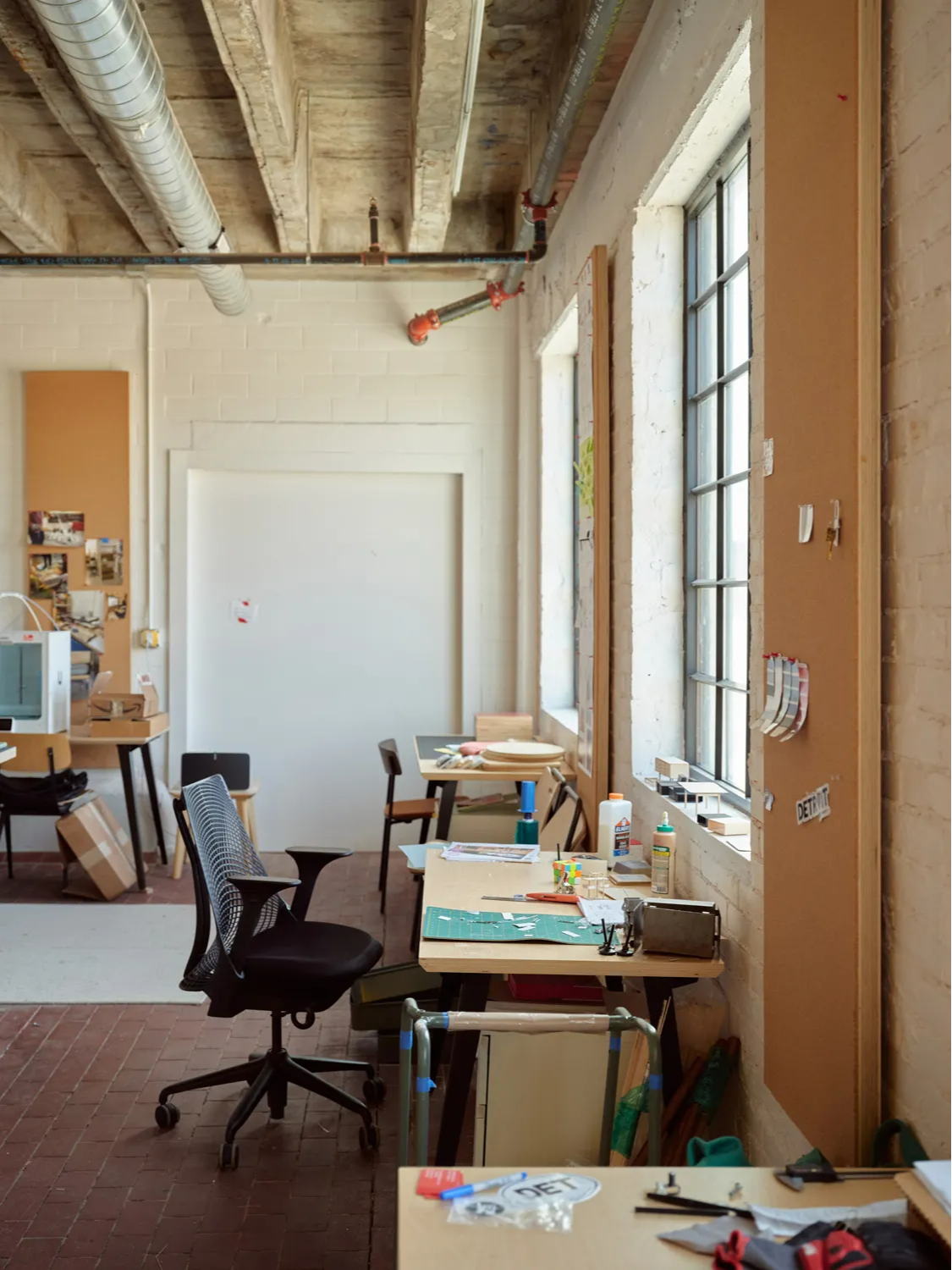 "We've been working over this last year on an unorthodox seating product that we're adding to our mix. From the form to the fabric, every detail has been researched and thought out to bring wild comfortability to our customer. We think it's going to catch people by surprise. The team has been working really hard to perfect this one, and we've seen it go through many iterations, so I'm super excited to get this out there."
– Lauren, Product Manager
"After a successful year and response to The Sectional, it was a priority to add even more options: both colors and textures. We have curated really intentional choices, most recently a textured boucle with incredible real-life cleanability in a lighter, softer color palette. More to come!"
– Jenna, Product Manager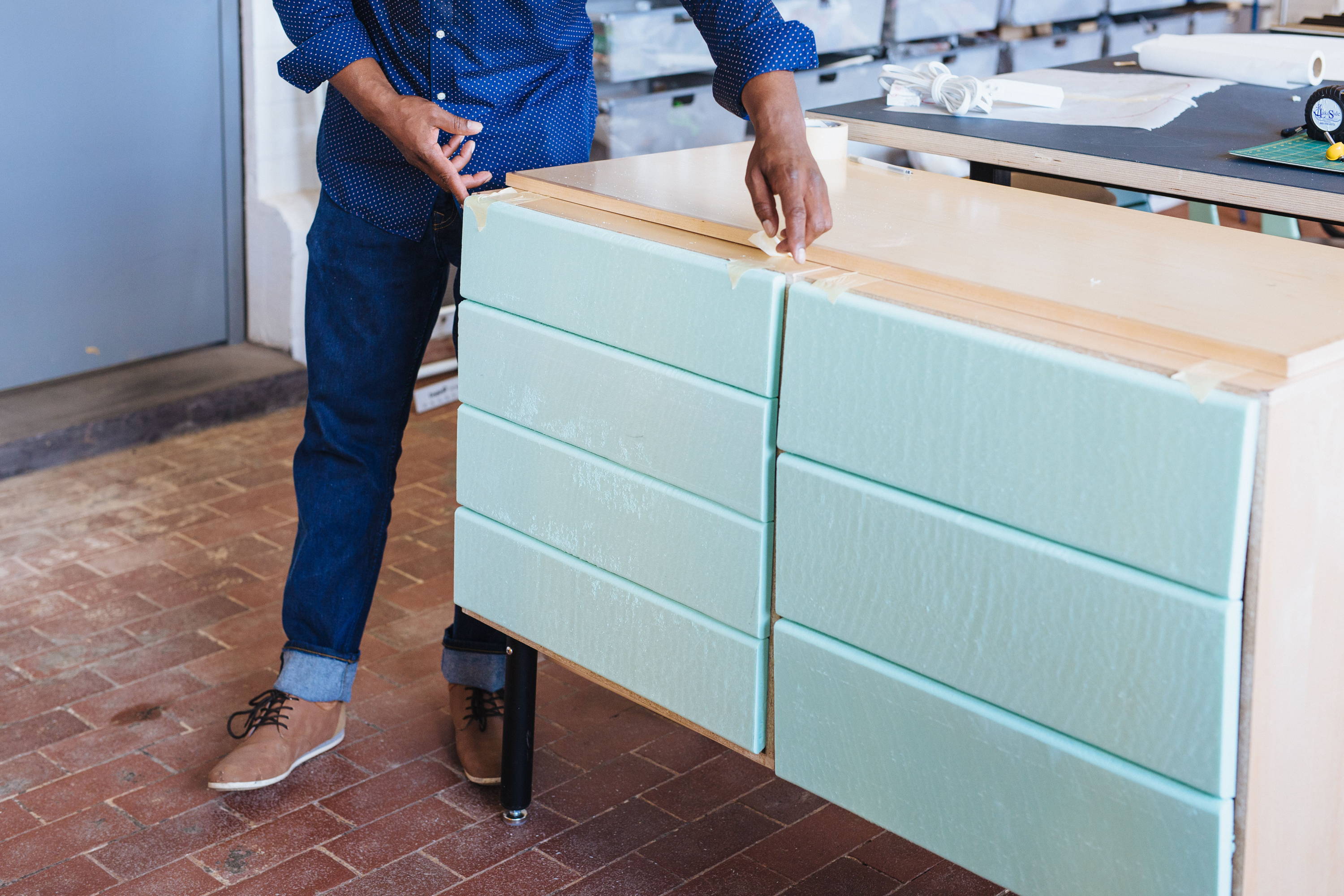 "I've been working on expanding products for the bedroom, including a Bed Side Table Add-on. Initial development began with a few handcrafted cardboard mock-ups and then transitioned to several sheet metal prototypes. We had more than six design iterations manufactured before landing on the best one. The product met requirements for static load performance testing in our R&D lab. The Bedside Table Add-on is an absolute game changer for every Floyd Bed on planet earth."
– Tiberius, Product Engineer
"I am really excited to start to build out the Floyd flooring assortment alongside the team. Every piece we bring on needs to have a Floyd furniture piece in mind. It's considering the patterns that will work with our new upholstery, to fitting with new color introductions. It's been a blast working through that puzzle with the team and really building it from scratch. More recently, I took inspiration from a trip to Paris and some Josef Frank wallpaper to start laying out what colors could support our current and future furniture assortment, bringing in warmth, color and dipping our toe into pattern."
– Julie, Product Manager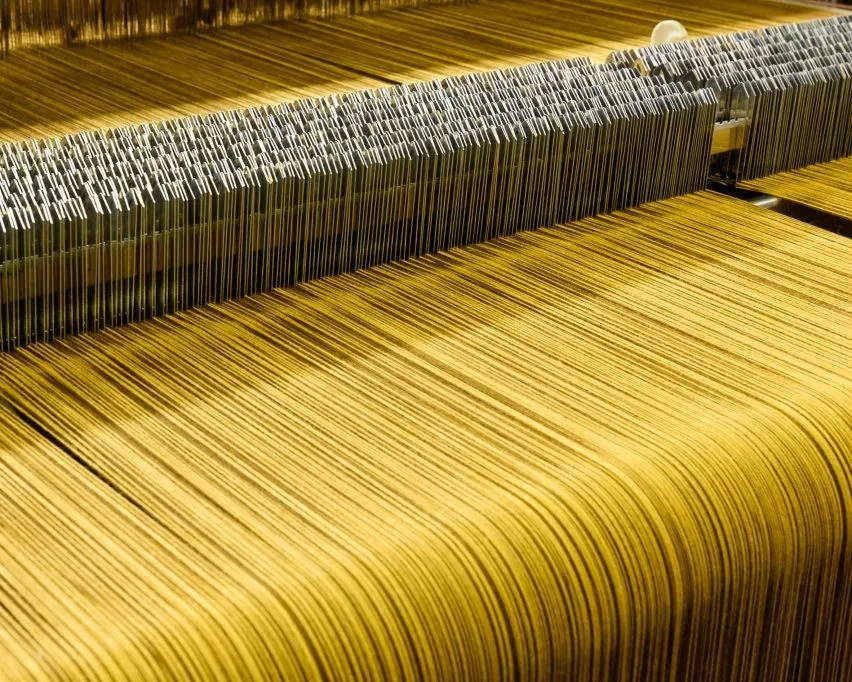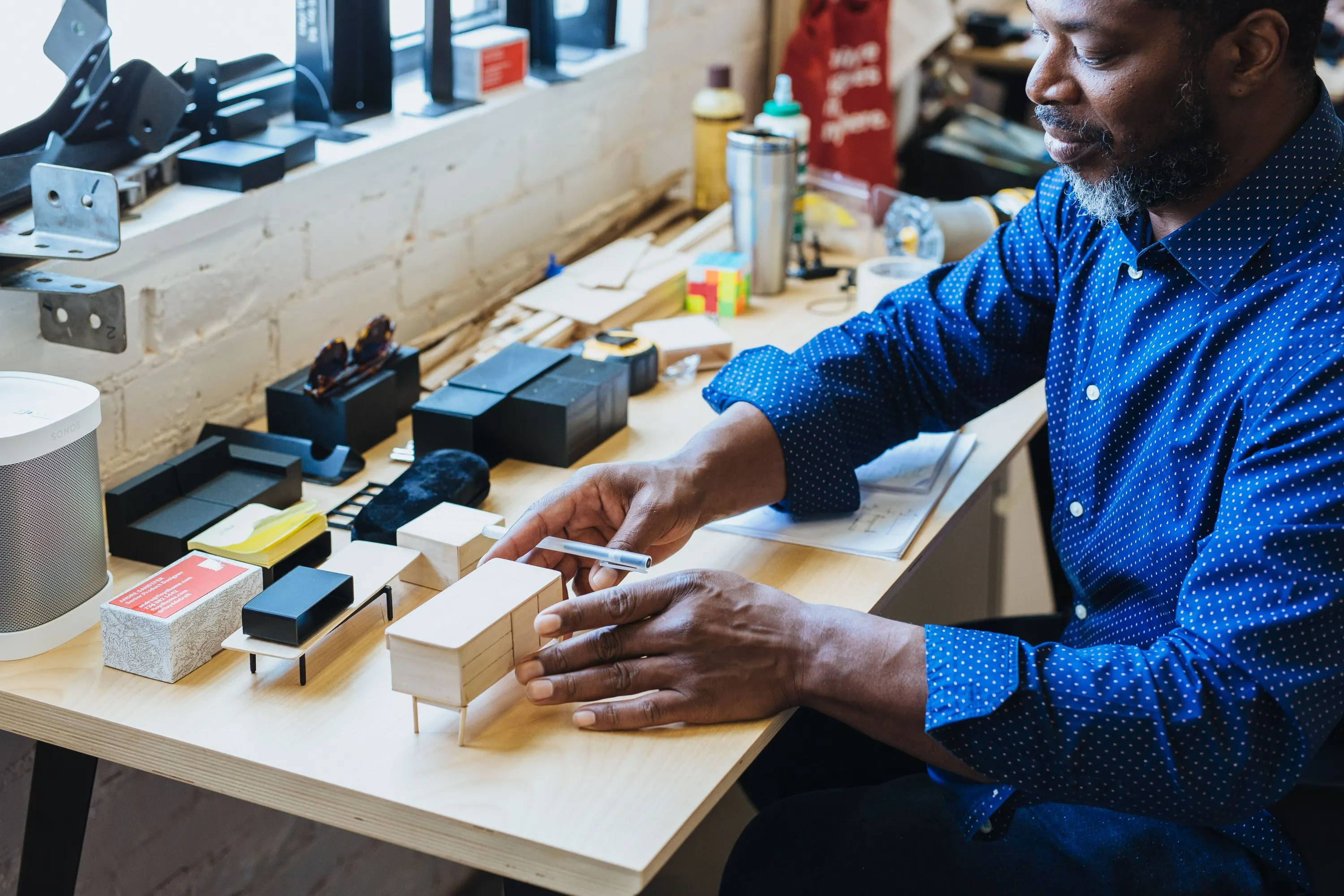 "I've also been working on the Floyd color palette and focusing on the relationship between colors, materials, light, and how colors should resonate within our product line. With the introduction of vibrant and expressive colors for effects and details through our accessories in a meaningful way."
– Michele, Designer
"Comfort first — Working to grow the Floyd family of comfortable seating. Pillowy, organic, sensuous, safe! Form and function are not mutually exclusive — be it a lounge chair coming later in 2023, a sectional, or floor cushion, comfort is top-of-mind. Striving for beautiful, timeless design is a given; creating a piece that's restorative and safe — a place of refuge from our wild world — should be as well."
– Andrew, Product Design II