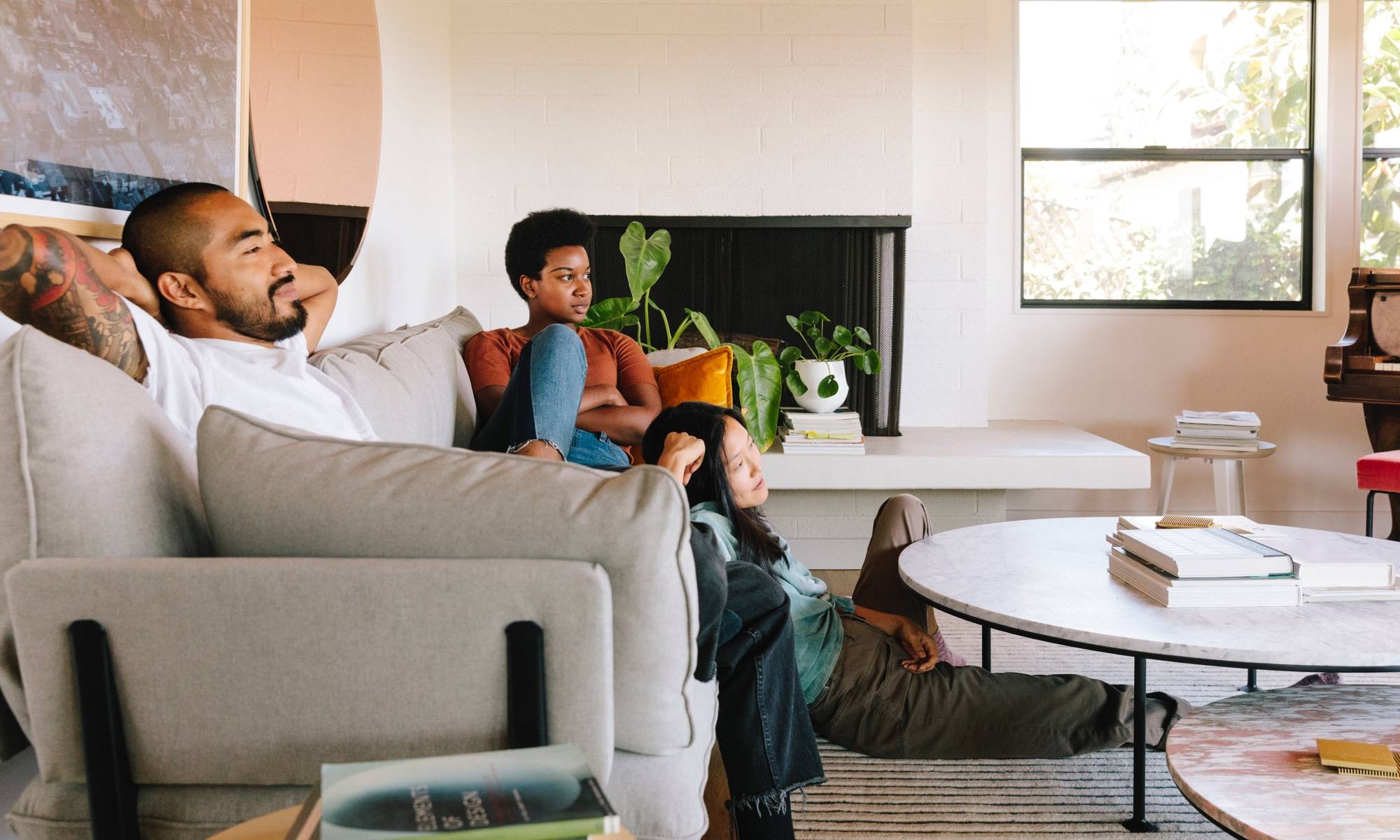 Four Design Documentaries for Curling up on Your Sofa

Watch these films together, watch them alone, just watch them!
---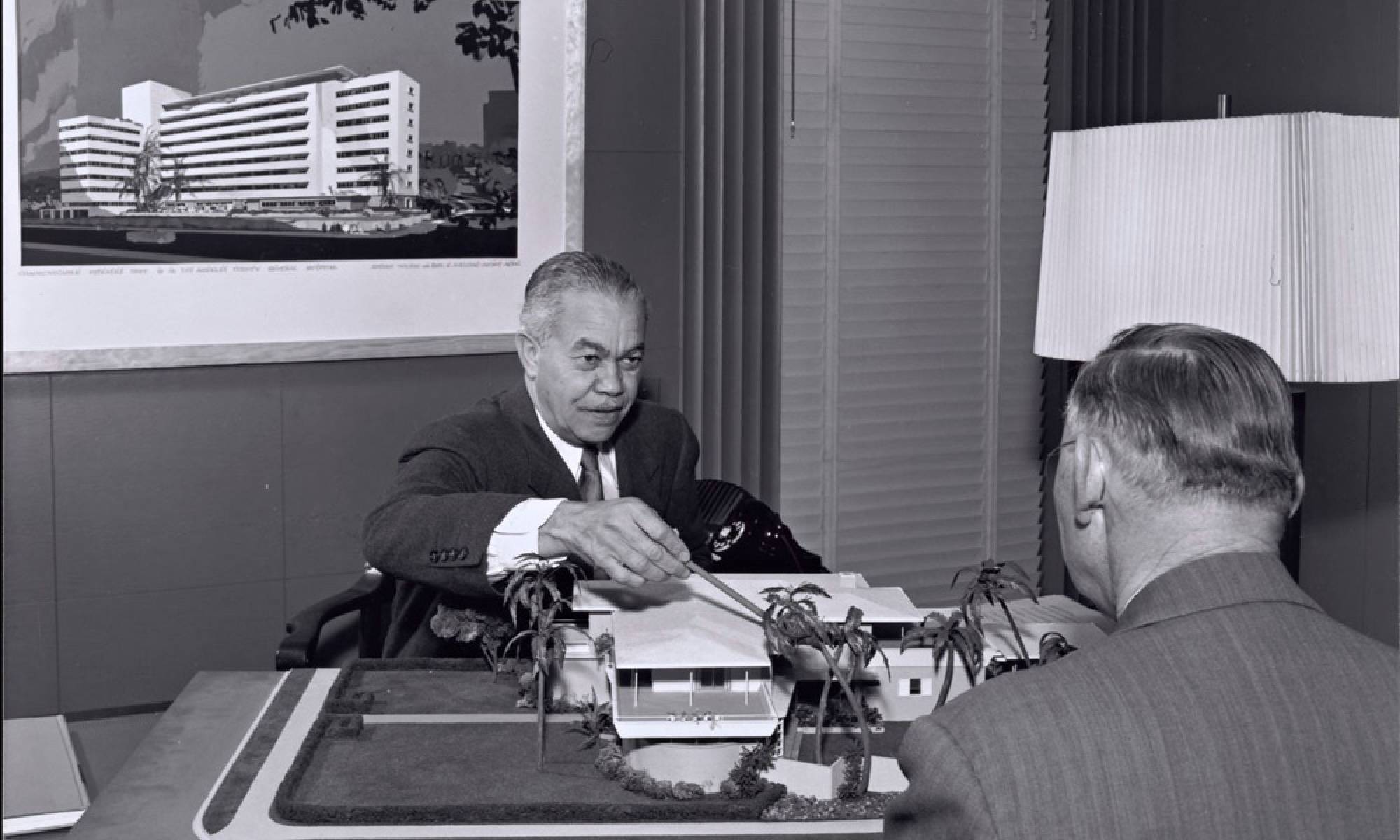 ---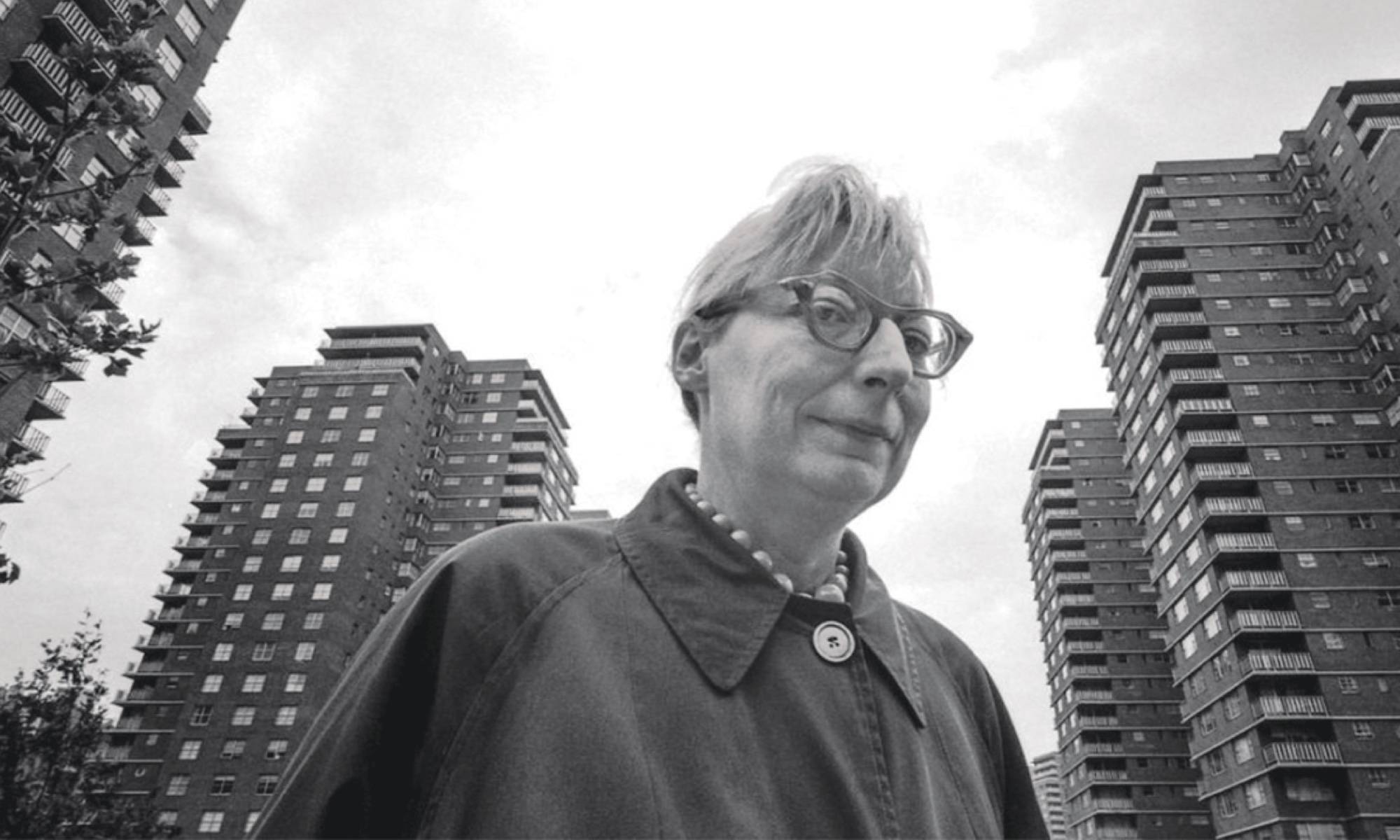 ---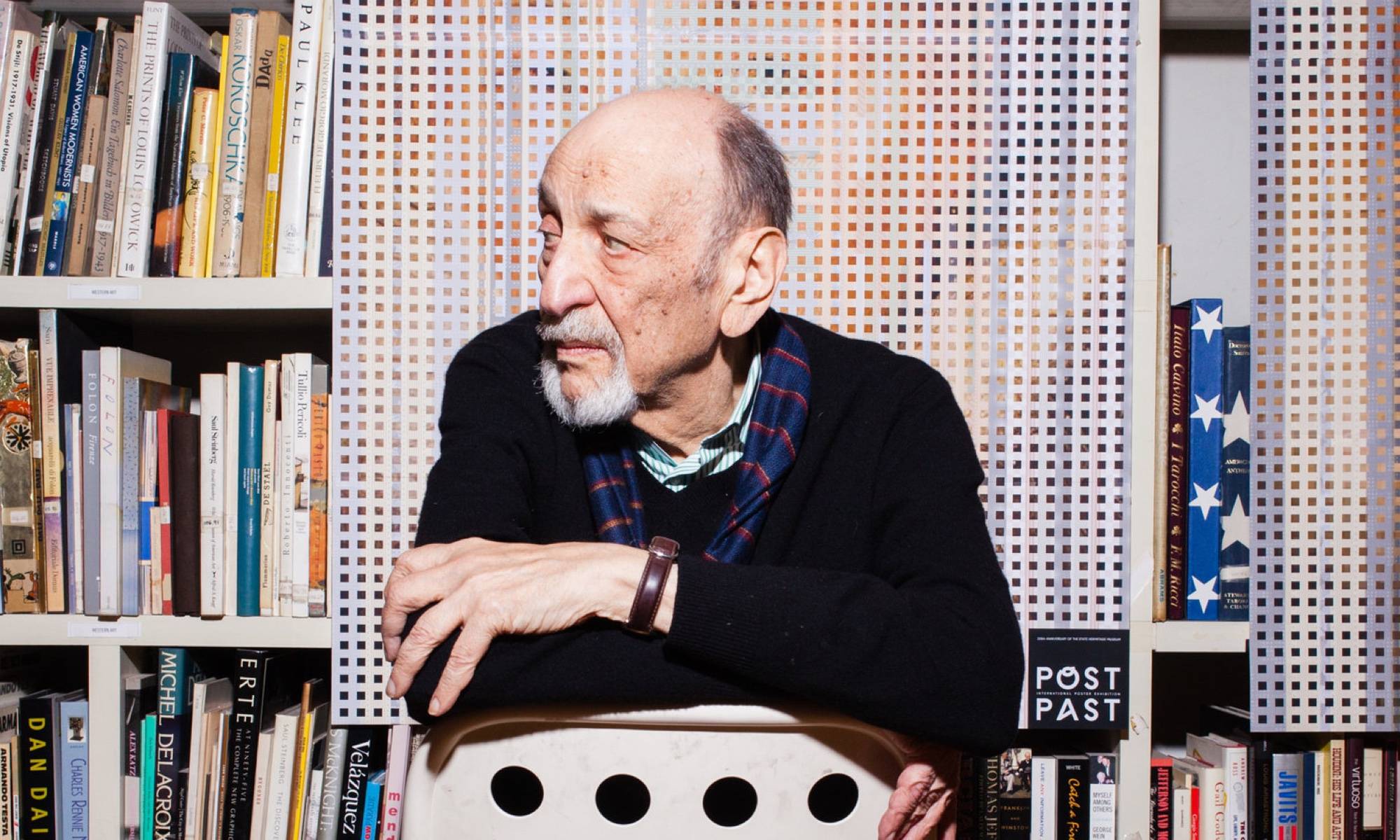 1. Dieter Rams in his home, surrounded by objects of his own design. / 2. Paul Revere Williams in his Hollywood architectural practice. / 3. Jane Jacobs spent her life fighting for inclusive urban planning. /4. Milton Glaser's work was always playful and unexpected. Image via Glaser's New York Times Obituary.
With the sun setting at approximately 4:30 PM these days, we're finding ourselves watching more movies than ever. There's nothing better than changing into your nighttime pajamas (as opposed to your daytime pajamas) and cozying up under a blanket on the sofa. Or, if we are being honest with ourselves, under covers in bed. But just because we're lounging up a storm doesn't mean we aren't learning––we've been binge watching some awesome design-focused documentaries lately. Here are four of our favorites:
Rams
This 2018 film explores the life and work of Dieter Rams, the German industrial designer responsible for iconic household pieces spanning from furniture to calculators. Rams is notoriously private, but the film takes you deep into his beautifully simple world.
The filmmaker Gary Hustwit is known for his documentaries that take a deep dive into something seemingly mundane, like Helvetica (about the font). In exploring Rams' life and his ten defining principles of good design, Hustwit transforms the simplest of everyday objects into something extraordinary.
Come for the gorgeously spare visuals, stay for Rams' philosophical manifesto, which was far ahead of its time.
Hollywood's Architect: The Paul R. Williams Story
This PBS documentary was released in February, and delves into the life and work of Paul Revere Williams, the first Black architect certified by the American Institute of Architects.
Williams had a star-studded roster of residential clients, including Frank Sinatra, Cary Grant, and Barbara Stanwyck. He also designed iconic public spaces like LAX and the Beverly Hills Hotel. But Williams, for all his acceptance by some of the Hollywood elite, often found himself shut out of the spaces he built.
This film is a wonderful primer on Williams' work, and reminds us of the often overlooked contributions to the design field by Black architects and artists.
Citizen Jane: Battle for the City
In 1960, activist and community organizer Jane Jacobs published her book "The Death and Life of Great American Cities", which was a fiery critique of the methods of modern urban planners and architects.
This film follows Jane's campaign against Robert Moses' planned "urban renewal", which would clear "slums" in favor of luxury high-rise apartments, and build an expressway through lower Manhattan.
In 2020, where the same social causes are still at the forefront of public discourse, the film is a reminder of the roots of civil disobedience and its intersectional application in environmentalism, feminism, and social justice.
Milton Glaser: To Inform & Delight
This film is from 2008, but Milton Glaser's death in 2020 reminded us that it deserved a re-watch. Even if you don't know Milton Glaser's name, you've seen his work: the legendary graphic designer created the "I ♥ NY" campaign and was a co-founder of New York Magazine.
Through intimate interviews with Glaser and those who knew and loved him, filmmaker Wendy Keys created a portrait of an immensely creative mind that never lost its warmth or vitality.
Happy watching!