California native Aemilia Madden always had a passion for writing, which ultimately brought her to the world of fashion. The editor, writer, and creative consultant — most recently, the senior fashion editor at The Zoe Report — now calls New York home. Her Brooklyn home is airy with pops of color and vintage elements, much like her personal style. It's a space curated with pieces she loves, brings her joy, and creates relaxing energy for her days at home.
---
Tell us a little about yourself!
I've lived in New York for a little over eight years now. I'm not sure exactly when you qualify as a New Yorker, but I think, at my core, I've mostly retained my chill Californian outlook after all this time. Growing up in Oakland, I used to visit family on the East Coast every few years and was always drawn to the creative energy and pace of the city here. I went to college in the Bay Area, and as much as I love the access to nature and the balance of life there, I was hungry to get out. I don't know that I believed my current career as a fashion editor was an available option to me, but I followed my interests through internships and eventually landed where I am today — a writer, consultant, and editor.
Last year, I moved from living in Manhattan (I'd spent the last five years on the Lower East Side) out to Clinton Hill in Brooklyn. It was a gut feeling — I didn't have a ton of friends in the neighborhood, but I was itching for a change. I spent months searching and got so lucky with my apartment, it's my happy space.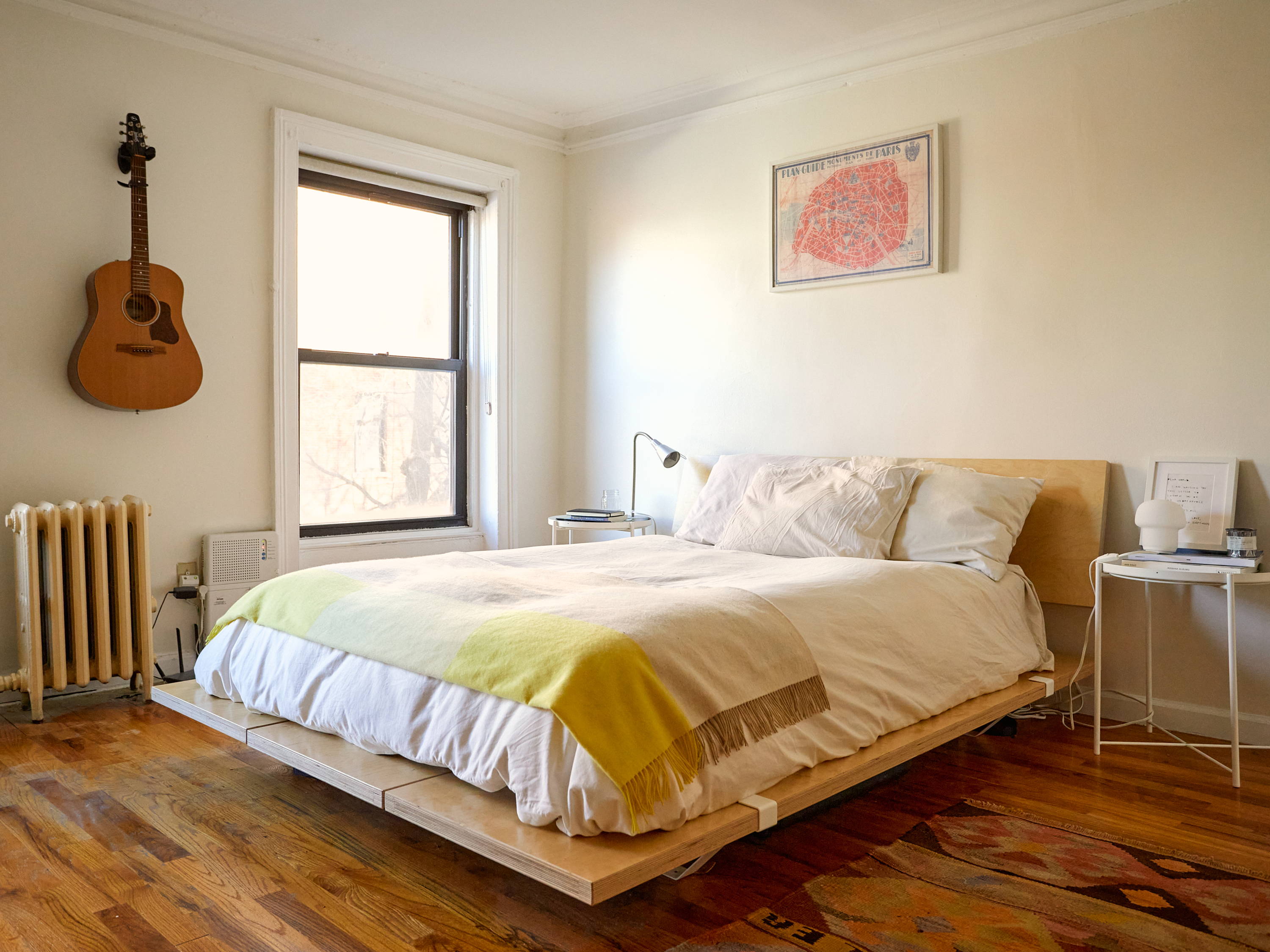 You studied Political Economics and now work as a writer. What made you choose this path?
I've always been a writer, even if my path to my current role is a little circuitous. I was the arts editor of my high school newspaper, and I still have the diaries I wrote as a 10-year-old. I went to college not knowing exactly what I wanted to study — I considered being an archeologist for a while, ha! I knew I wanted writing to be an element of my work, but I wanted to explore history, sociology, and all these other things … I think I wanted to contextualize what I was writing; to put ideas into a larger framework. Political Economics was a way for me to do that.
While I was studying, I spent every semester doing a different internship in something related to writing, the coolest being when I worked at Radio Free Europe in Prague, a news organization funded by the State Department. With every internship I had, I always found myself drawn back to the storytelling element. I was keeping a personal blog while I traveled abroad (as one did back in 2012), and I liked the format of online writing. So I took an internship out of college and just kept at it.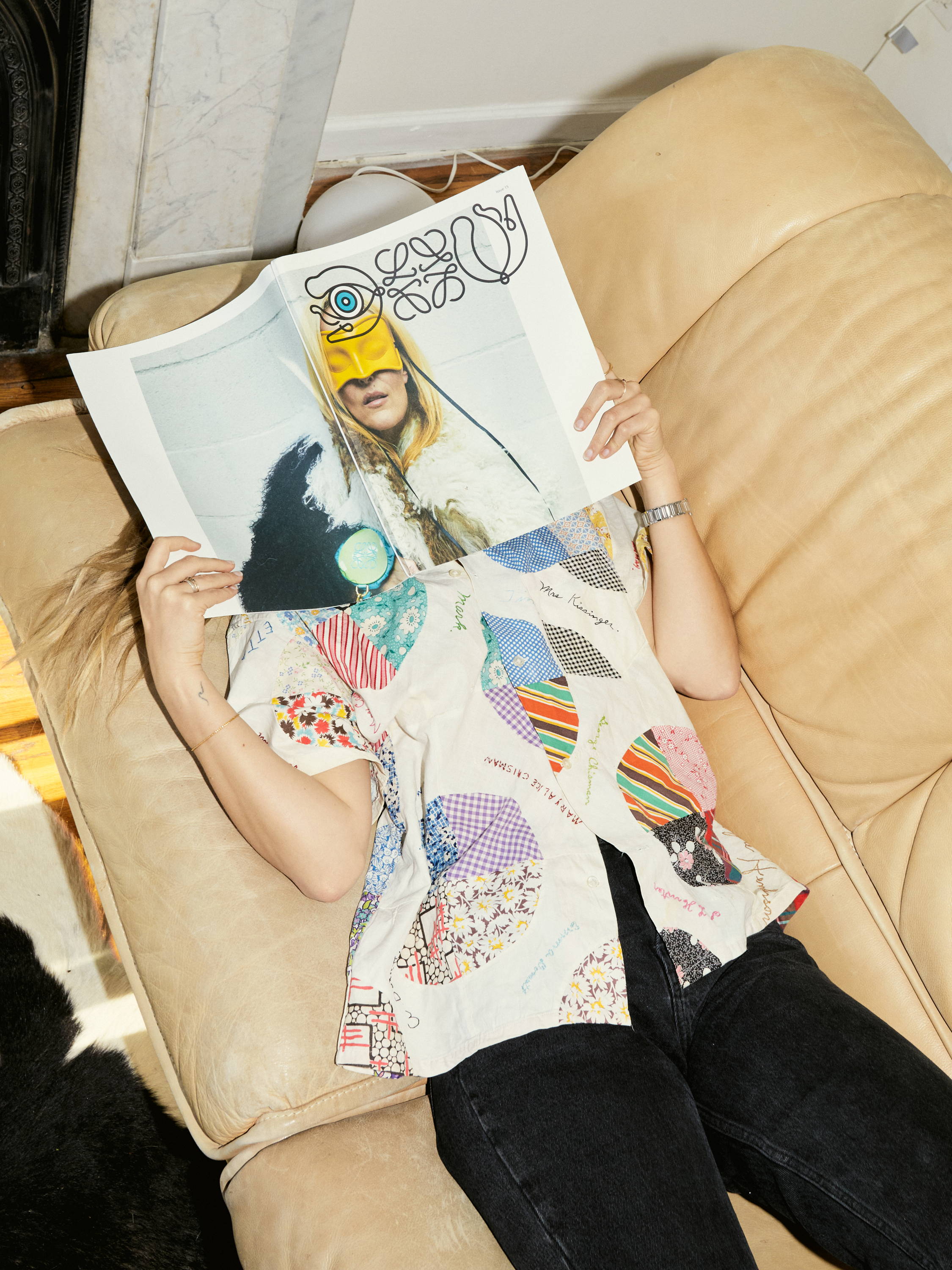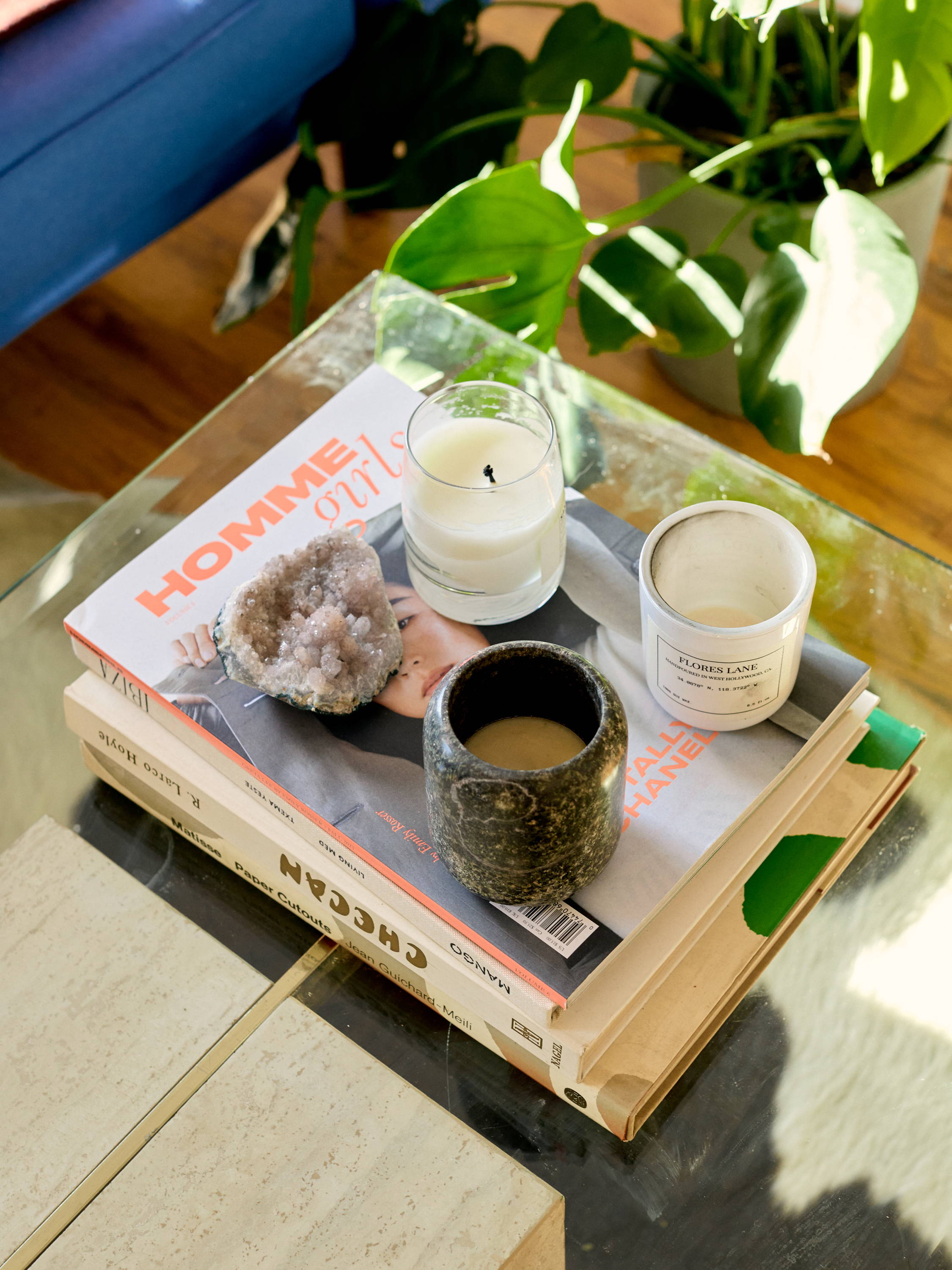 Has fashion always been a passion of yours?
It's funny because if you ask my friends from college or high school, they probably wouldn't have guessed at the time that I would have become a fashion editor. I grew up in the Bay Area, and my everyday style has always been fairly casual and outdoorsy. But, my mom jokes that I used to show up to dinner in fancy dresses as a kid. There's always been something about expressing a personal style that I've been attracted to. There are still old Teen Vogue, Vogue, and Elle magazines stacked in my parents' basement.
I remember a store in Oakland and San Francisco growing up called Jeremy's that used to consign returned pieces from Barneys (RIP) and other luxury stores. I used to be a voracious second-hand shopper there — I still have a pair of Miu Miu moto boots I bought (I think in high school). I was always interested in fashion, but it was never a career that I envisioned as a possibility. It felt so far away from my life.
You're not just a writer but also a creative consultant. How did that come about?
Working as a fashion editor is about wearing so many hats. There's so much technical knowledge, and it's about finding a balance between the creative and analytical. Over time, I had friends coming to me wanting advice for their own brands, and I realized that I had a skill set that I could apply to help them build their brands. It was a very natural process.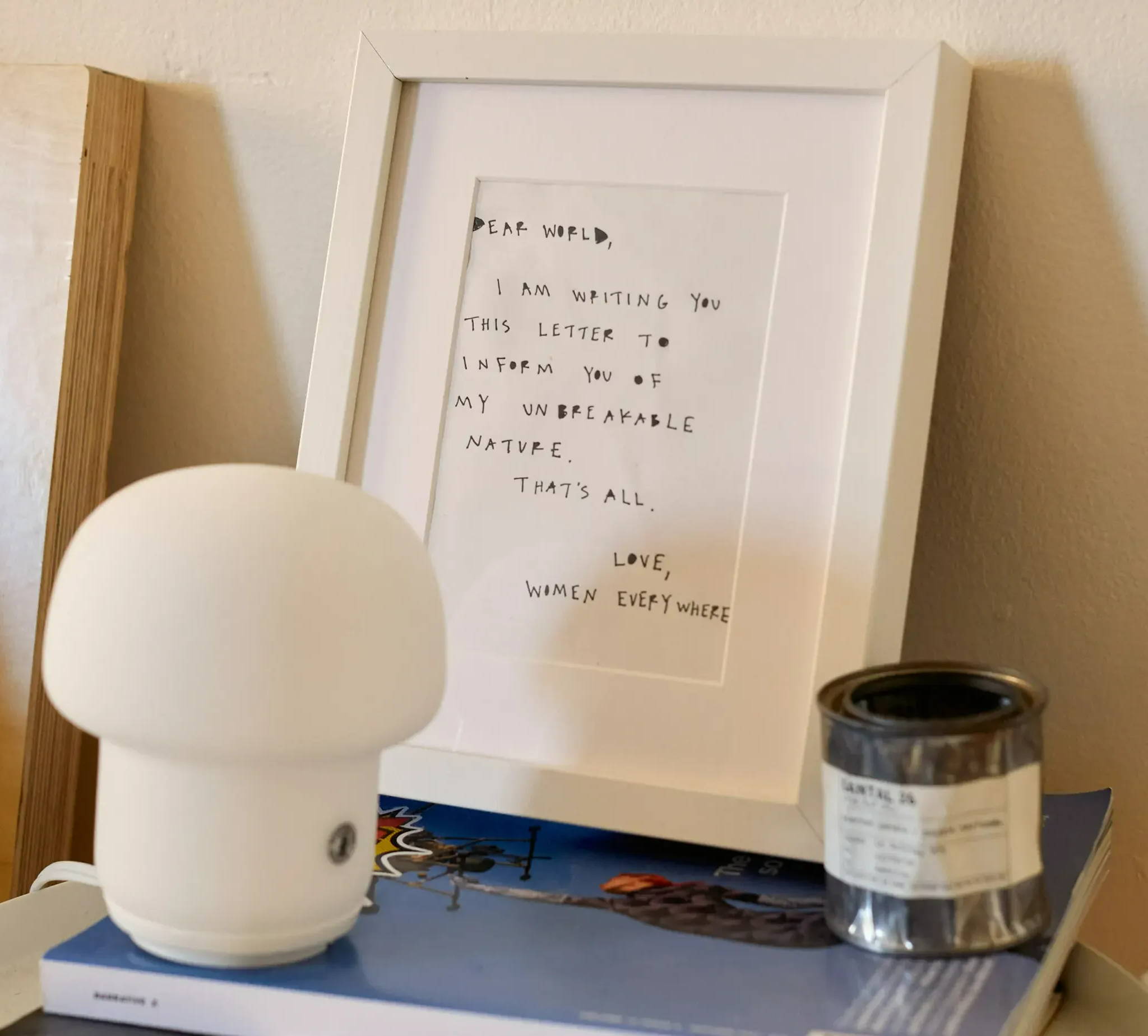 What advice would you give to those trying to find a career they enjoy/love or a new way to channel their passion?
It's funny; I think the last few years have shifted my perspective on this a bit. It's great to find work that fulfills you in some way, but I also think it's so important to evaluate how you can find that fulfillment outside of the job as well. Pay attention to what excites you and pursue that.
How do you like to spend your time when you're not working?
Since I work from home, I spend a lot of time in my own space, and luckily I feel like I've created an energy here that makes it easy to relax and turn off. I love being outside: hiking, running, and even just having a coffee in the park, so any time the weather permits, I'm in nature. I've always been a big reader — pre-COVID, I used to host a book club, but it has gone dormant — so I like to spend downtime doing that as well. Also, a personal hobby is music. I grew up singing, playing piano, and guitar, and as an adult, I'm very mediocre at all three. Still, it brings me a lot of joy to take time to practice just for myself.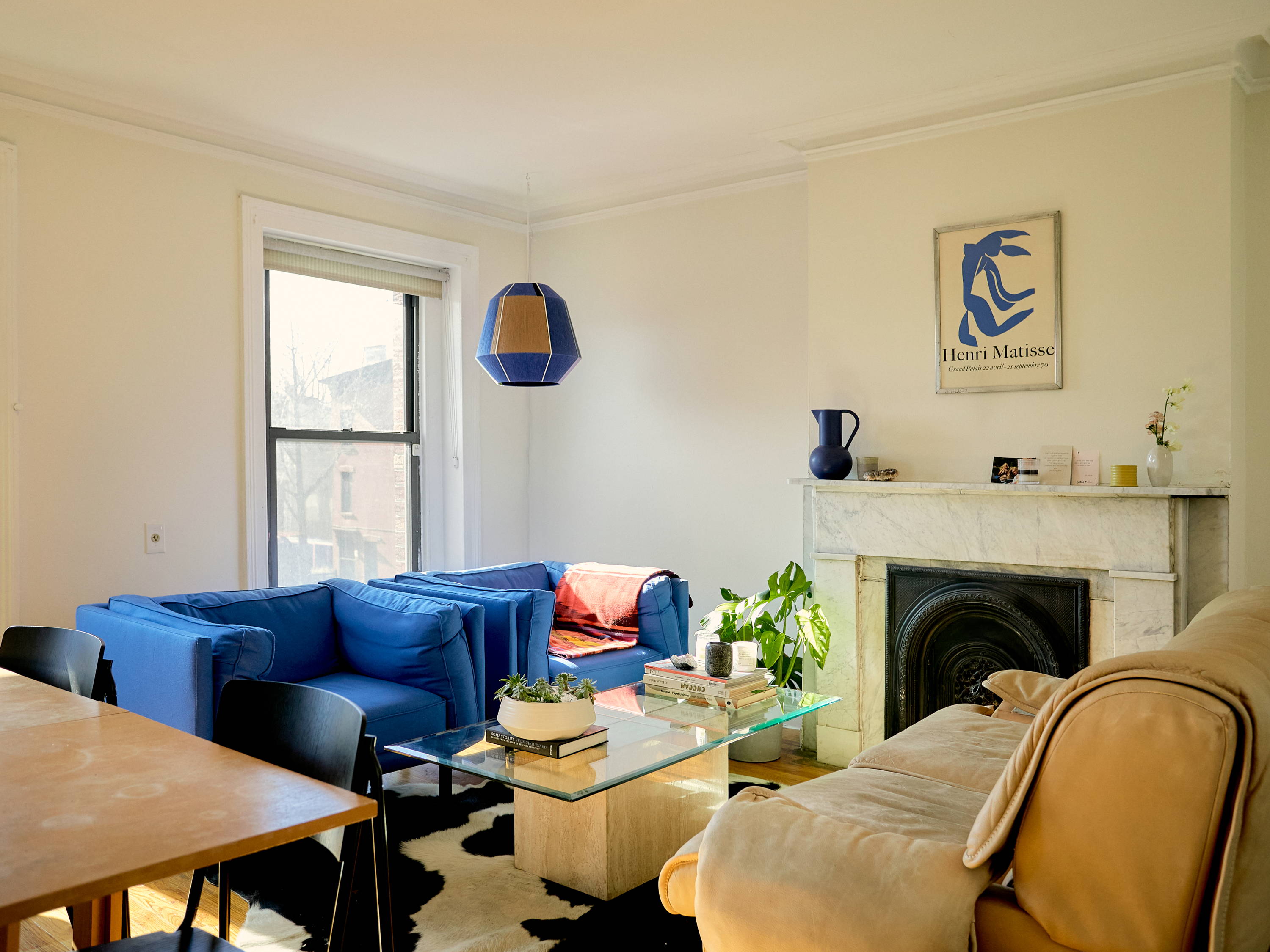 Describe your personal style in three words.
Easygoing, playful, instinctive.
Do you find these three words also describe your home, or would you describe it differently?
I'd say my home styling is definitely similar to how I dress. I love vintage pieces. I love color, quirkiness, and imperfections. Also, it's instinctive in that I trust my gut and don't overthink what works and what doesn't — if I like it, I'll figure out how to make it fit. My home is never the type that looks perfectly organized either. There's always a little bit of clutter or something lived-in about it (unsurprising, since I'm here all the time!).
What was the intention behind your home's decor (color selection/furniture/etc.)?
I'm not an organized decorator. My current space is a mix of new things and pieces I've carried through two or three other apartments. I buy a lot of furniture vintage, so the aesthetic is more just a combining of different items that make me happy. I'm definitely attracted to natural elements like wood and stone. Also, I recently realized my living room has a lot of blue elements. It wasn't purposeful, but I like the cool, relaxed element the color brings to my space.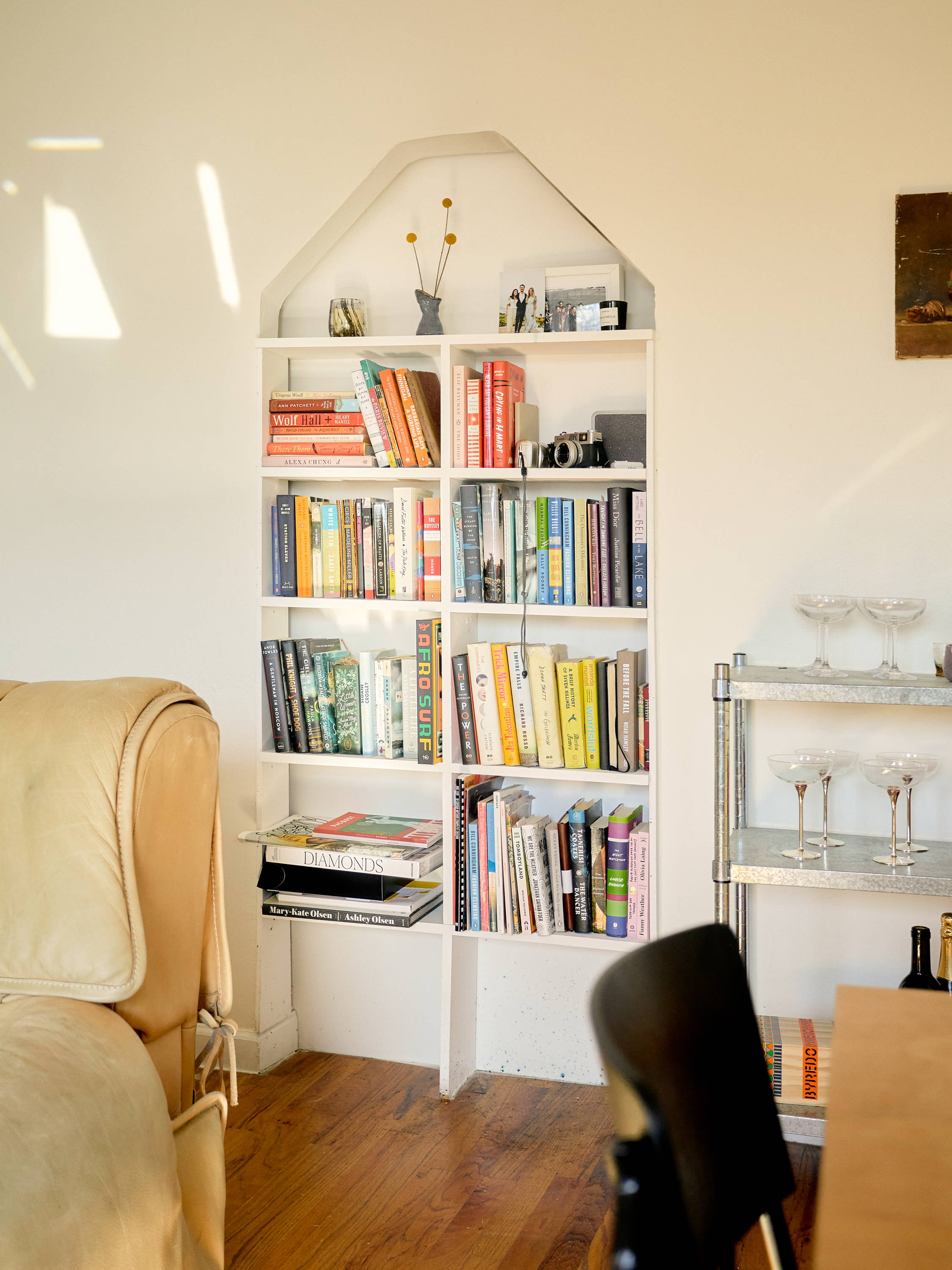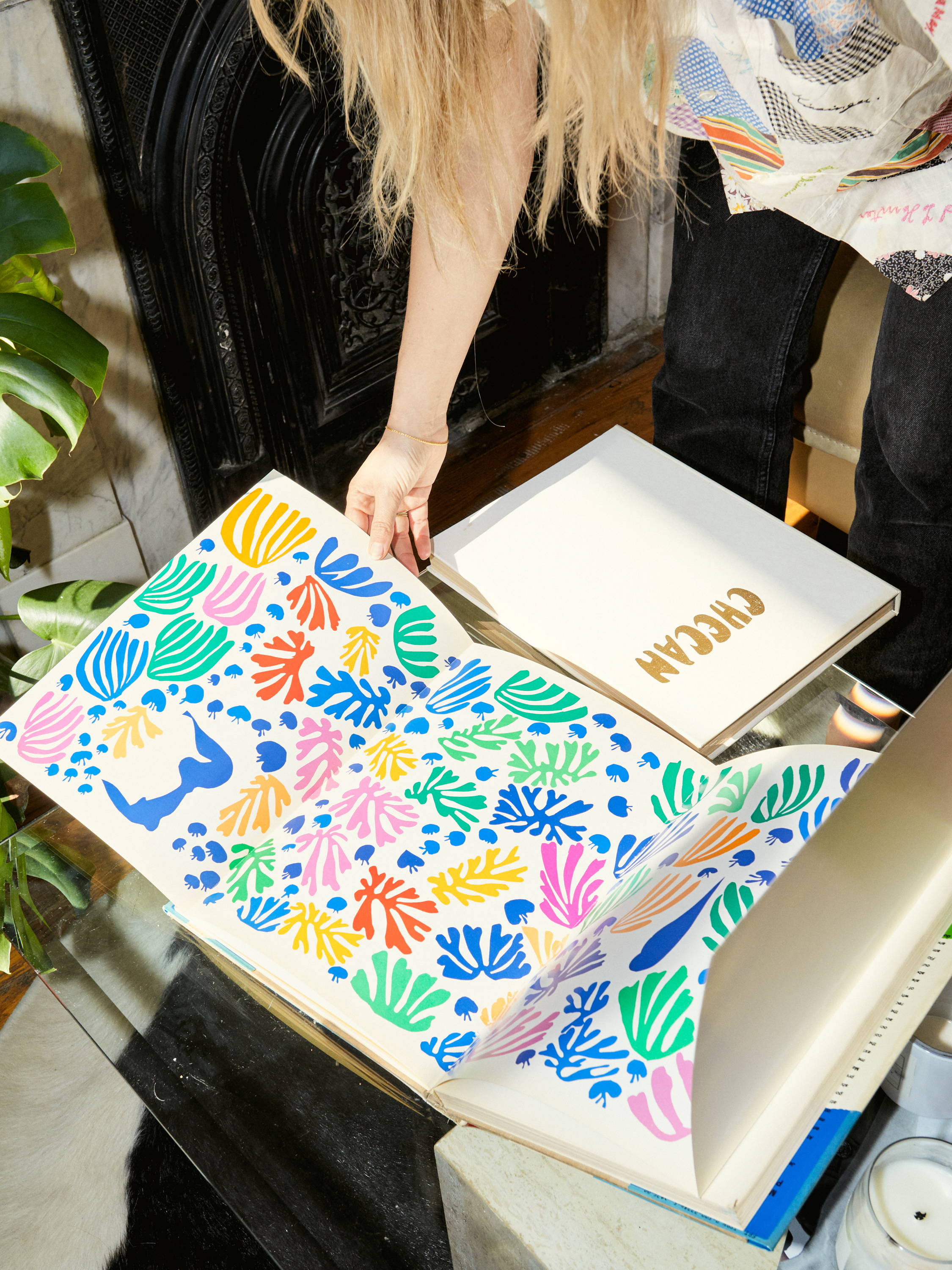 What are some of your favorite items in your home? Do any have an interesting story that you'd like to share?
I keep a box of photos and letters tucked away in a closet — that's probably the first thing I'd go for if I had to run out of the house in an emergency. I don't go through the box often; I sort of hide it away and forget about it. But every so often, I'll pull everything out and just look over it again. It speaks to so many relationships and periods of my life. Also, as a fashion editor, I'd have to say I have a thing for handbags, especially vintage ones, so those are among my favorite things.  
You have a great bookshelf! Are you an avid reader? What are some of your favorites?
I am a big reader, and I was very excited to have a little bookshelf for the titles that I have here in New York. One of my favorites is The Omnivore's Dilemma by Michael Pollan. I read it right before college, and it totally changed how I thought about food and our ecosystem. I don't know that another book has ever had such an outward impact on my life.

I also have a precious vintage copy of Slouching Towards Bethlehem by Joan Didion, another favorite of mine.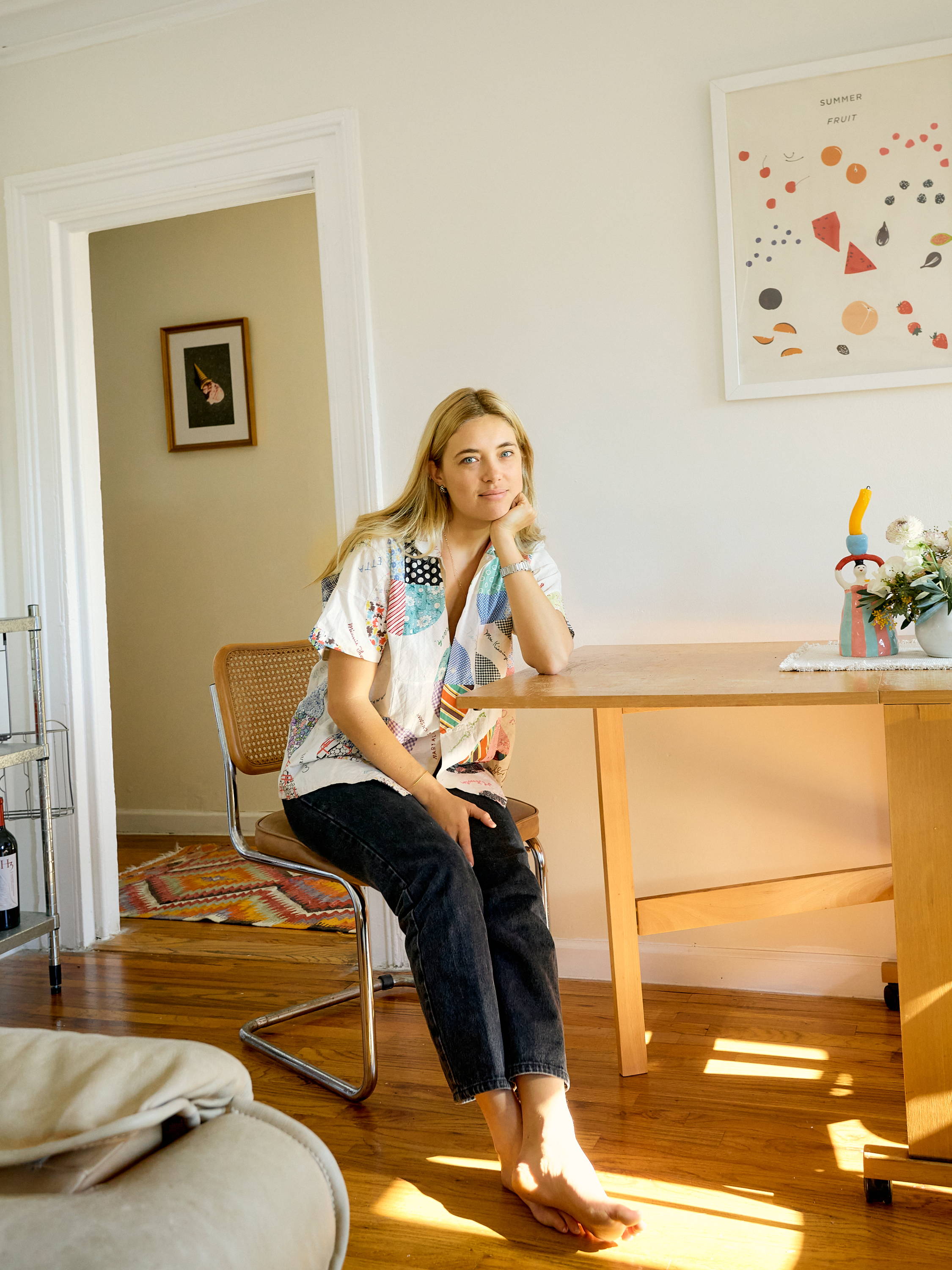 Some find their home is an extension of their work. Others call their space a retreat. What would you say your home means to you?
My current apartment is the first one I've lived in here in New York, where I'm at peace and don't feel cramped or stir crazy when I'm home alone all day. Though I often work from home, I don't want a formal office-y vibe; I want to feel like it's my space to unwind and recharge. I definitely have introverted energy, so though I could be out meeting friends every night of the week, I need a space to come home to and just veg a little.
For more about Aemilia please check out:
This widget makes post narrow
This will be hidden in site